Imagine seeing your kitchen with a large vaulted ceiling leading up to blue sky!
Dunedin Roofing Systems are certified installers and agents for the Velux range of Skylights. Dunedin Roofing Systems provide the entire Skylight package from supply to installation of your Skylights all the way through to the interior finishing.
Velux windows offer you more natural light, energy efficiency and increased ventilation – all while adding a stunning architectural feature. Come and view yourself in our showroom at 251 South Road, Caversham and we can discuss how to  improve your home with Velux.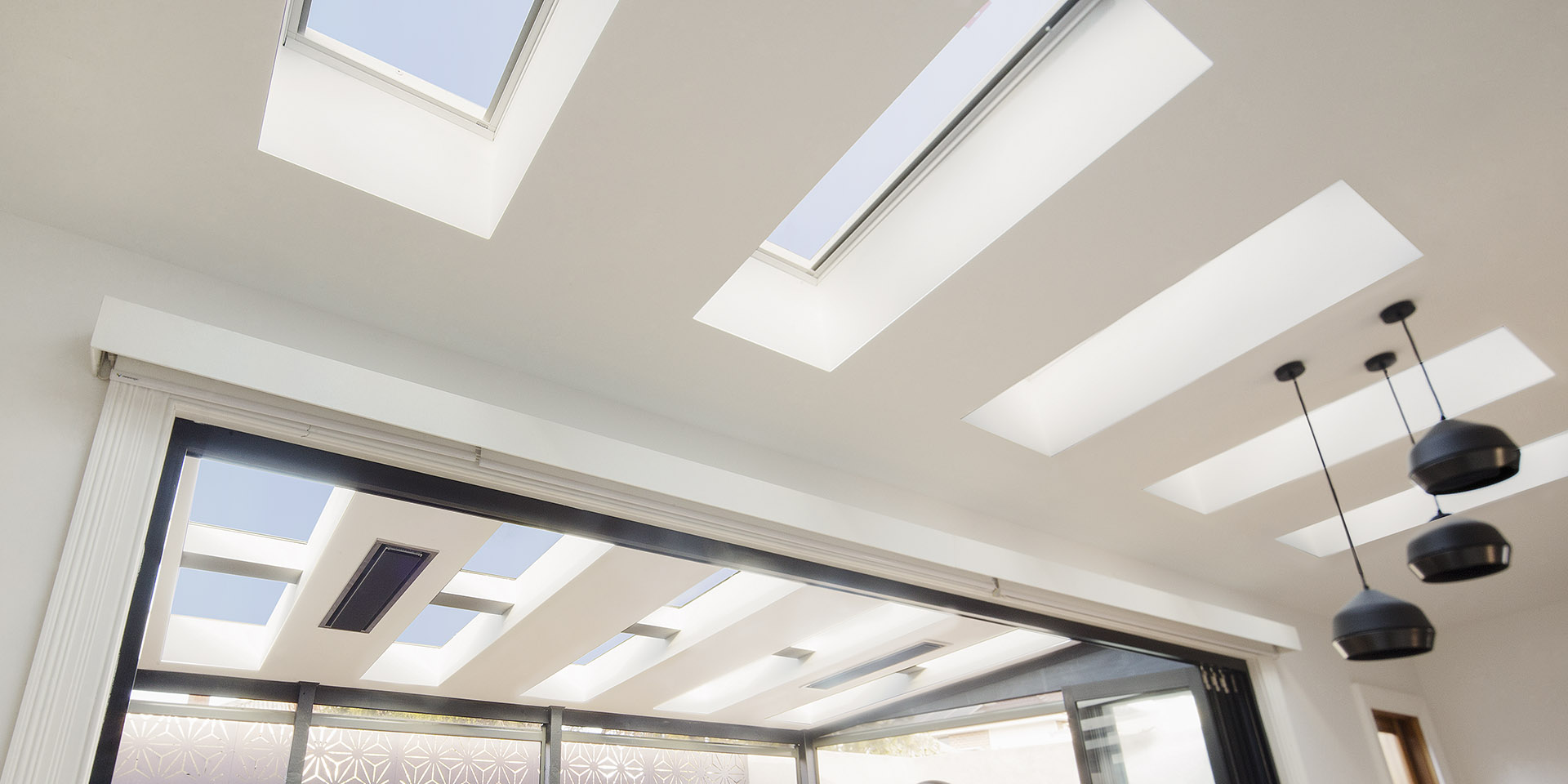 Need a little more light in your life?
Available for 0º-90º pitches
10 year product guarantee
Branz Appraised
Proven Durable Design
Load tested
Highly weathertight design installed by trained accredited applicators
Enhance your natural light
Increase Ventilation
Increase energy efficiency